About Us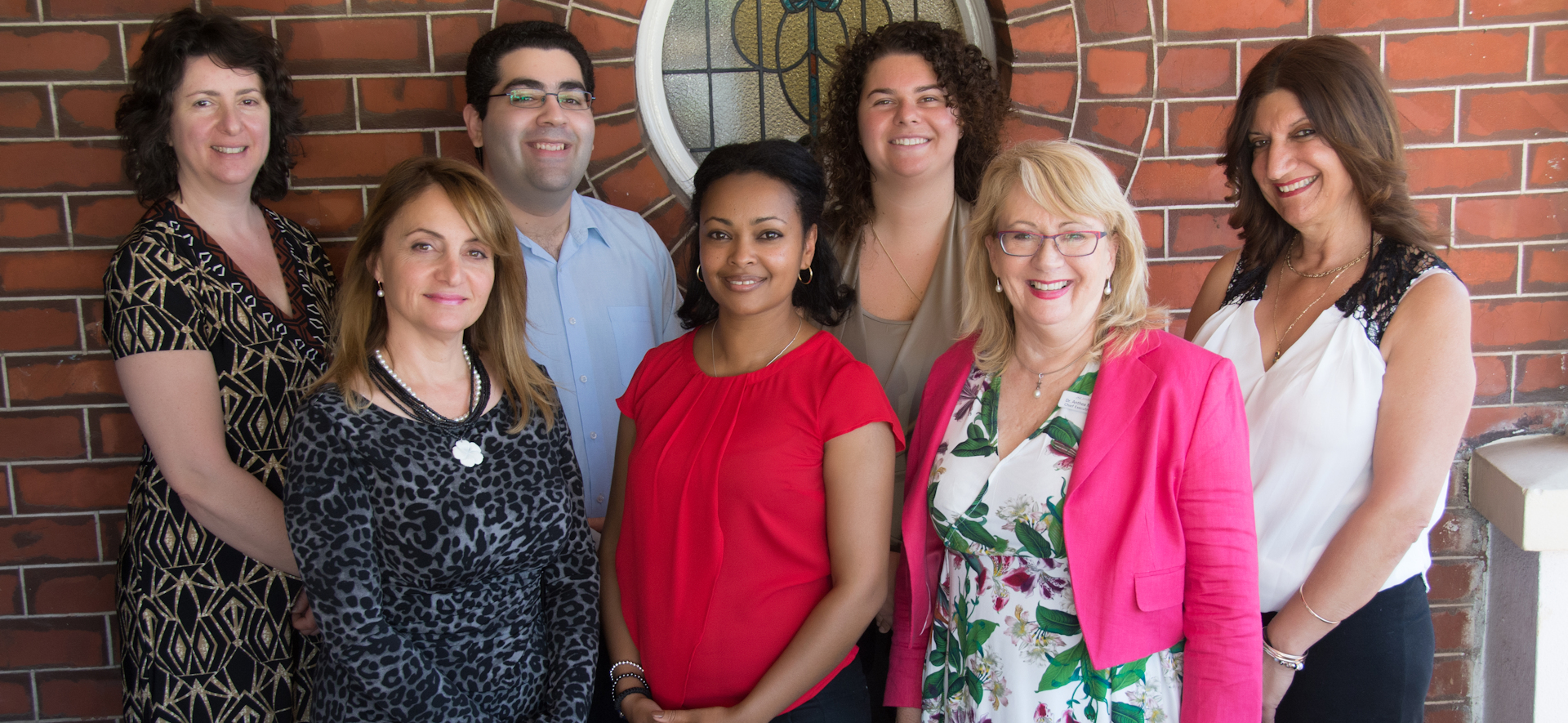 Our Values
Our organisational philosophy is based on the values of family, relationship, culture & community and our services focus on building relationships between our support workers, clients, and the community in which they belong.
We recognise that happiness and fulfilment means different things to each person – we are interested in understanding your vision of how you would like your life to be; and exploring how we can help you achieve that vision.
We know how important it is to have a staff member who understands you, your culture, interests and life experiences. For this reason we endeavour to recruit our support workers from the same communities in which our clients belong.
Family, relationships, culture & community…
Because relationships are important to us, we attempt to roster a primary staff member to provide your care. This provides you with an opportunity to develop rapport and an ongoing relationship with the staff who come into your home. This can be very comforting and can add another dimension to receiving care from St Basil's.