Specialist Provider of Culturally & Linguistically Diverse Aged Care Services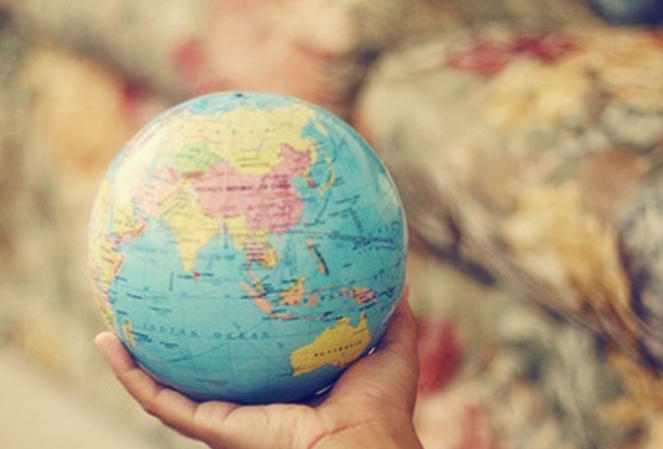 At St Basil's we recognise that approaching an organisation to arrange services can be difficult particularly if you are new to Australia, don't have someone to assist you to find your way through the services on offer, or have not had positive experiences in the past.
Our many years' of experience in supporting families from diverse backgrounds means we understand that this process isn't always easy. We can also arrange for translation if necessary.
At St Basil's we work at your pace and allow you to take your time in deciding what you want.
We offer a very personal service and work hard to make you feel welcome.
Where possible we will try to match you with a staff member who shares your cultural or language background.
Because relationships are important to us our experienced care team will meet with you in person, rather than relying on the telephone for contact. In fact our Manager of Community Services and Care Co-ordinators have come from different cultures themselves so they understand first-hand the challenges of finding your way through the system.
Call us on 9201 9655 or email: stbasils@stbasilswa.org.au

if you are looking for services that respect family, relationships, culture and community.