Community Visitor Scheme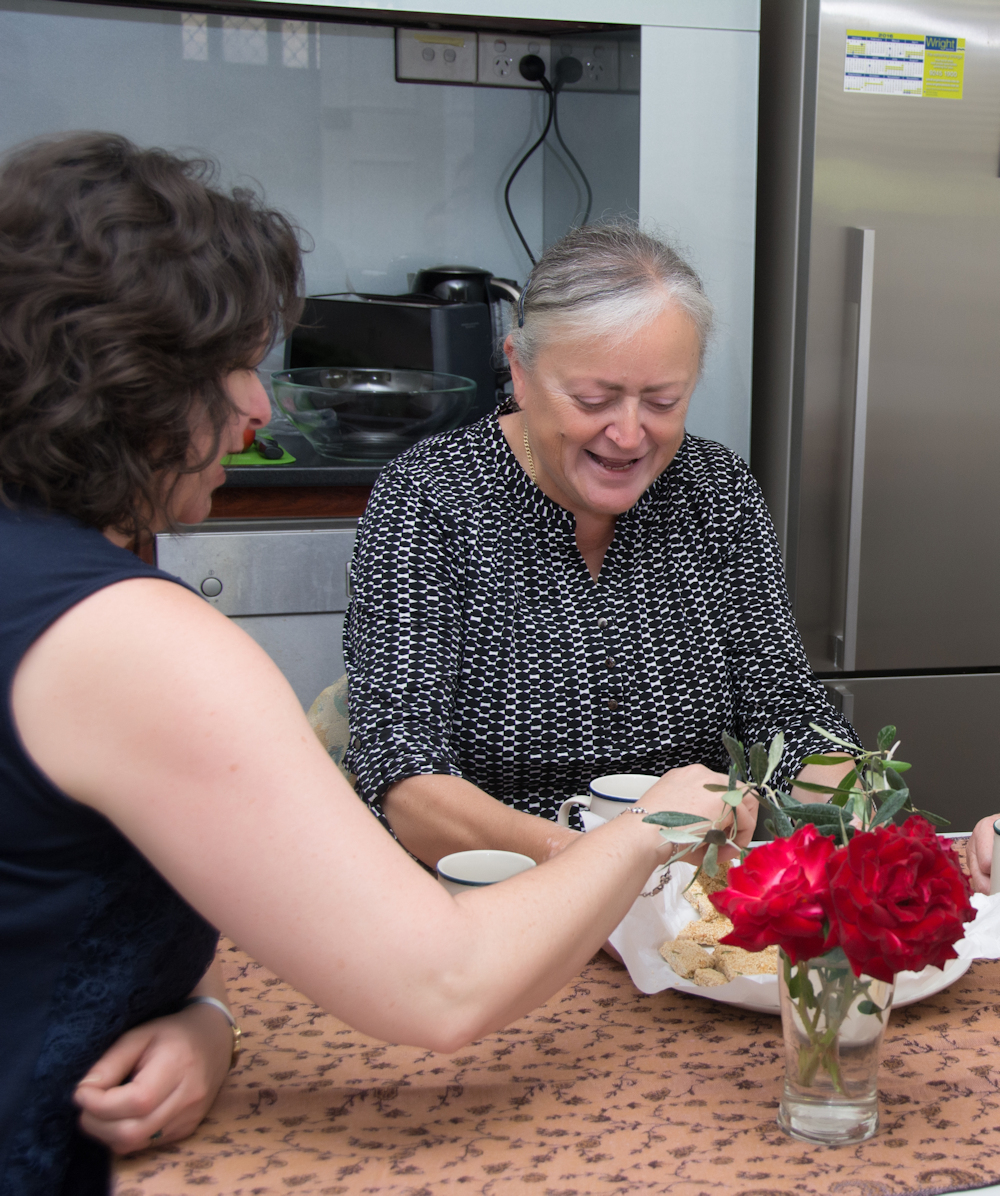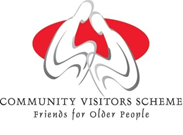 The Community Visitor Scheme is a national program funded by the Commonwealth Government and aims at matching volunteers with older people who are living at home or in residential care and are at risk of being socially and/or emotionally isolated.
We know that as people age they often lose contact with family and friends; or health issues prevent them from socialising in the ways they may have done in the past – this is where the Community Visitor Scheme can add so much value to an older person's life.
As a Community visitor you will be able to visit your resident friend at least once a fortnight. Visits should be spent doing something you both enjoy- you might want to read, listen to music, chat and reminisce or watch a favourite TV program together. Sharing your time and your interests with the person will help them feel better about themselves and enjoy their life more.
Your contribution of time and friendship can make a huge difference to the quality of an older person's life. Our volunteers tell us that developing a friendship with the older person also adds value to their life. So please come and join us
As part of the application process, a Police Check and Certificate will need to be applied for. We cover the cost for suitable applicants, provide training and reimburse travel costs while conducting a visit.
A commitment minimum of one hour per fortnight for a period of at least 12 months is required.
Volunteering for St Basil's is a rich and rewarding experience as a volunteer you will benefit from:
The satisfaction of helping others
Sharing your skills
Learning new skills
Gain practical experience in Aged Care
Meet other volunteers and be a valued team member of the organisation.
If you are seeking practical experience and a career pathway in community work, health, nursing and aged care this maybe for you.
For any further questions please contact St Basil's on 9201 9655 or refer to our frequently asked questions
Our Community Visitor Scheme provides support to people of all cultures…