Community Visitor Scheme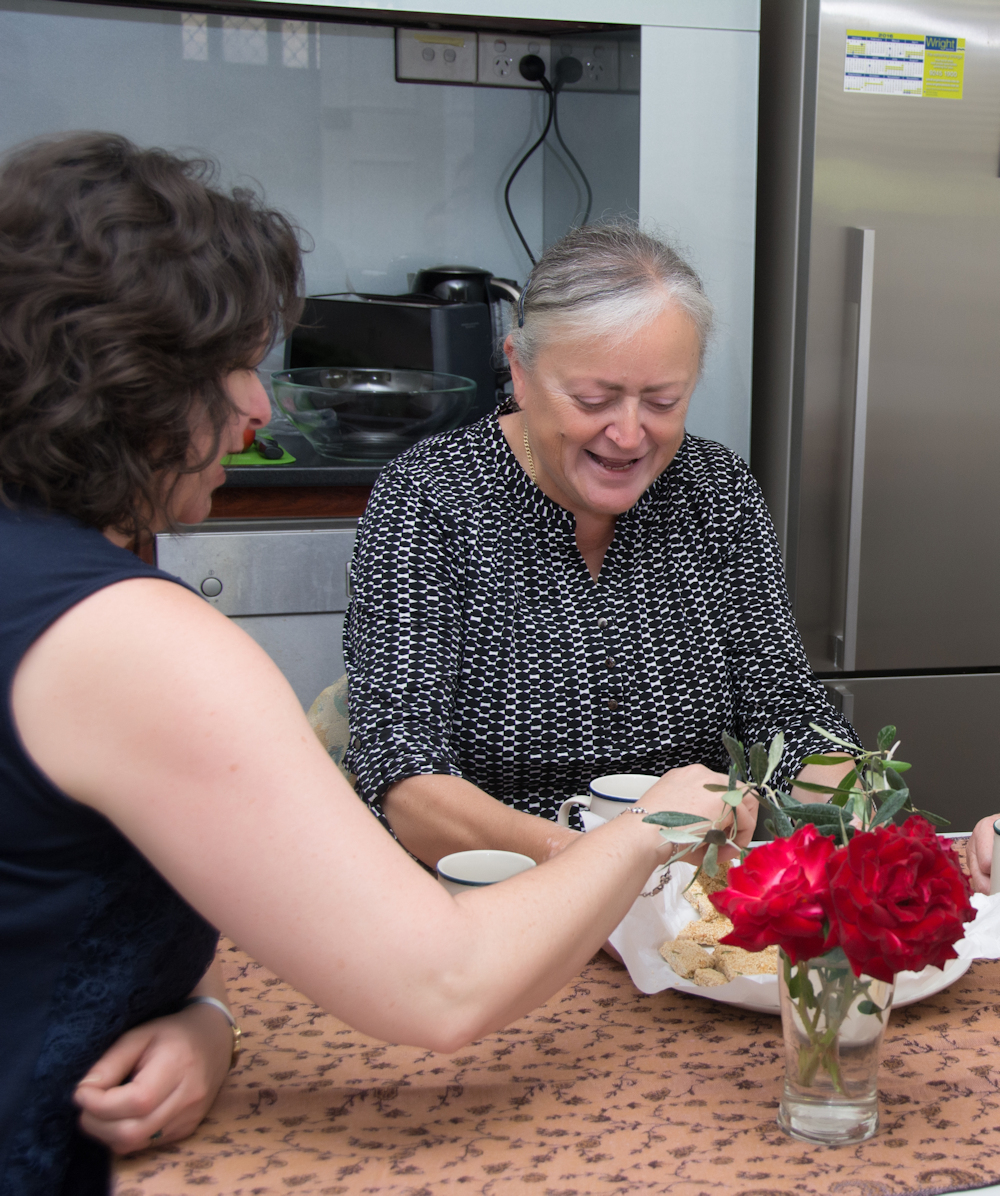 The Community Visitor Scheme aims at matching volunteers with older people who are living at home or in residential care and are at risk of being socially and/or emotionally isolated.
We know that as people age they often lose contact with family and friends; or health issues prevent them from getting out to social in the ways they may have done in the past – this is where the Community Visitor Scheme can add so much value to an older person's life.
Your contribution of time and friendship can make a huge difference to the quality of an older person's life. Our volunteers tell us that developing a friendship with the older person also adds value to their life. So please come and join us.
This program is funded by the Commonwealth Department of Health – we offer training and can reimburse you for travel incurred to conducting your visits.
Our Community Visitor Scheme provides support to people of all cultures.
St Basil's welcomes all inquiries regarding volunteering for this program; and we also welcome referrals to connect with older people at risk of isolation.
If you like the idea of enriching older people's lives then please call us 9201 9655