Day Respite Centre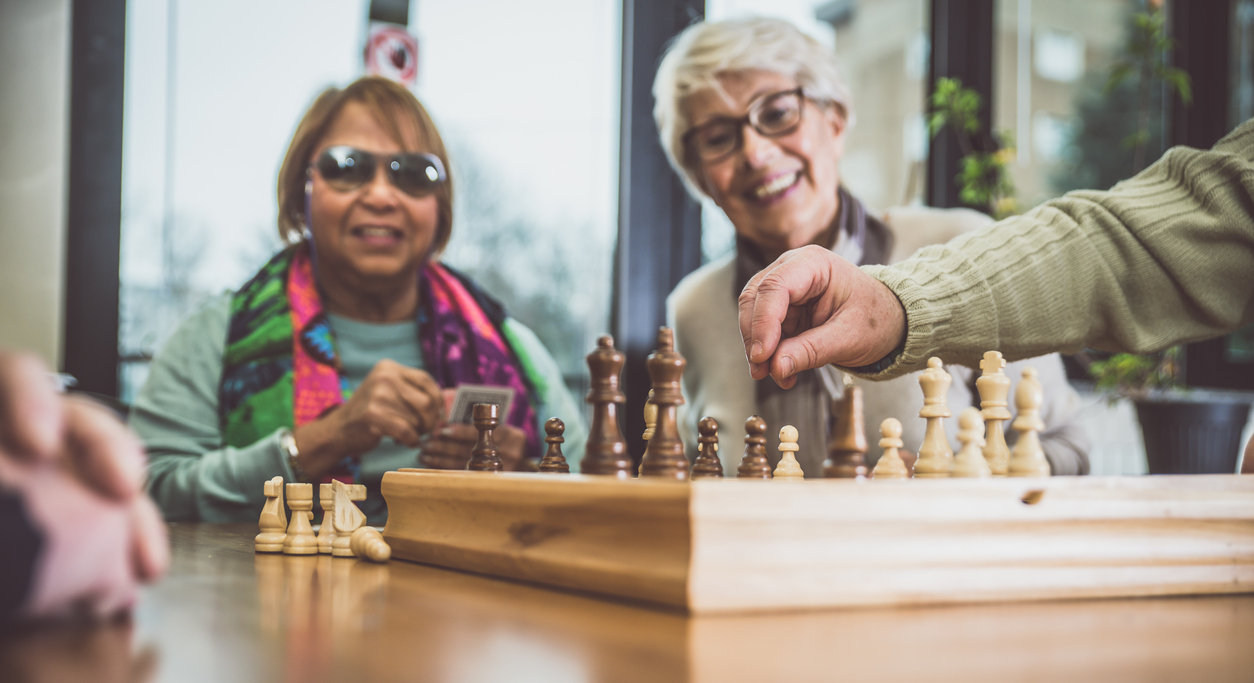 St Basil's is funded to provide respite services for family carers under the Commonwealth Home Support Program. We can provide much needed support to carers either at home or at our family friendly day centre. We also offer special activities/events for family carers and shared events for family carers and care recipients. Why not give us a call and discuss your need for carer support.
Day Respite Centre
The centre based program is designed to provide support to the carers of frail aged persons from Culturally & linguistically diverse cultures. The aim of the centre is to provide peace of mind to carers while they take a break from their care responsibilities to enable them to attend to their own needs, work, or just take a short break.  The day centre is open three days/week and will provide transport to and from the centre, a lunchtime meal, activities, social support and access to health referrals if required. Our centre will also offer a secure dementia specific service.
Our centre will be open to all people from multicultural groups but will a focus on the following cultural groups
Greek
Romanian
Russian
Egyptian
Serbian
Macedonian
Iraqi
Our Day Centre is located on the corner of Charles and Carr Street, West Perth, with easy access and free parking for carers wishing to drop off or pick up family members.
In-Home Respite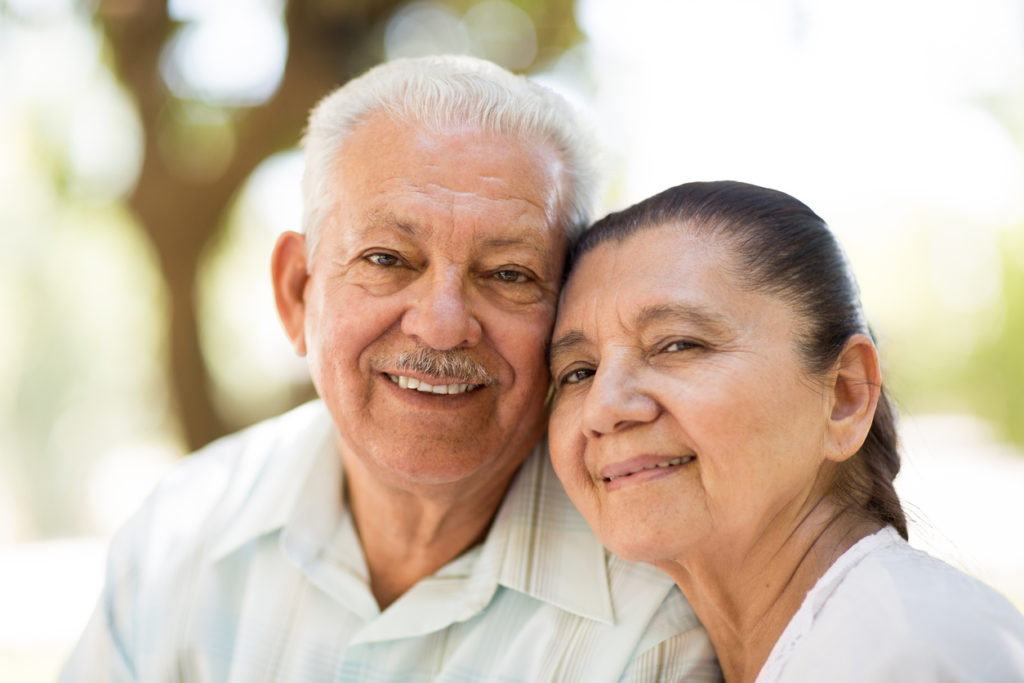 The in-home respite service provides support to family carers in the home.
Our staff will come to your home to provide support to your family member thus giving you the opportunity to attend to household errands, catch up with friends, or take a short break.
This service is for a minimum of two hours, but could be extended up to eight hours to ensure you have enough time to meet your own needs. Wherever possible St Basil's will source a support worker who speaks your language. There are no cultural restrictions on this program –
we welcome people from all cultural backgrounds and will endeavour to provide a support worker who also understands your culture.
Please call to find out how these services can support you in your caring role.